Suite#132 The Workshop Barbershop
Name : SandraTheBarber
Hours of Operation :
Monday - Sunday 10am - 6pm
Service Provided
HAIR
Cut / Style.
SKIN CARE
Facials.
BARBER
Head Shaves, Fades, razorFades, Facial Shaves.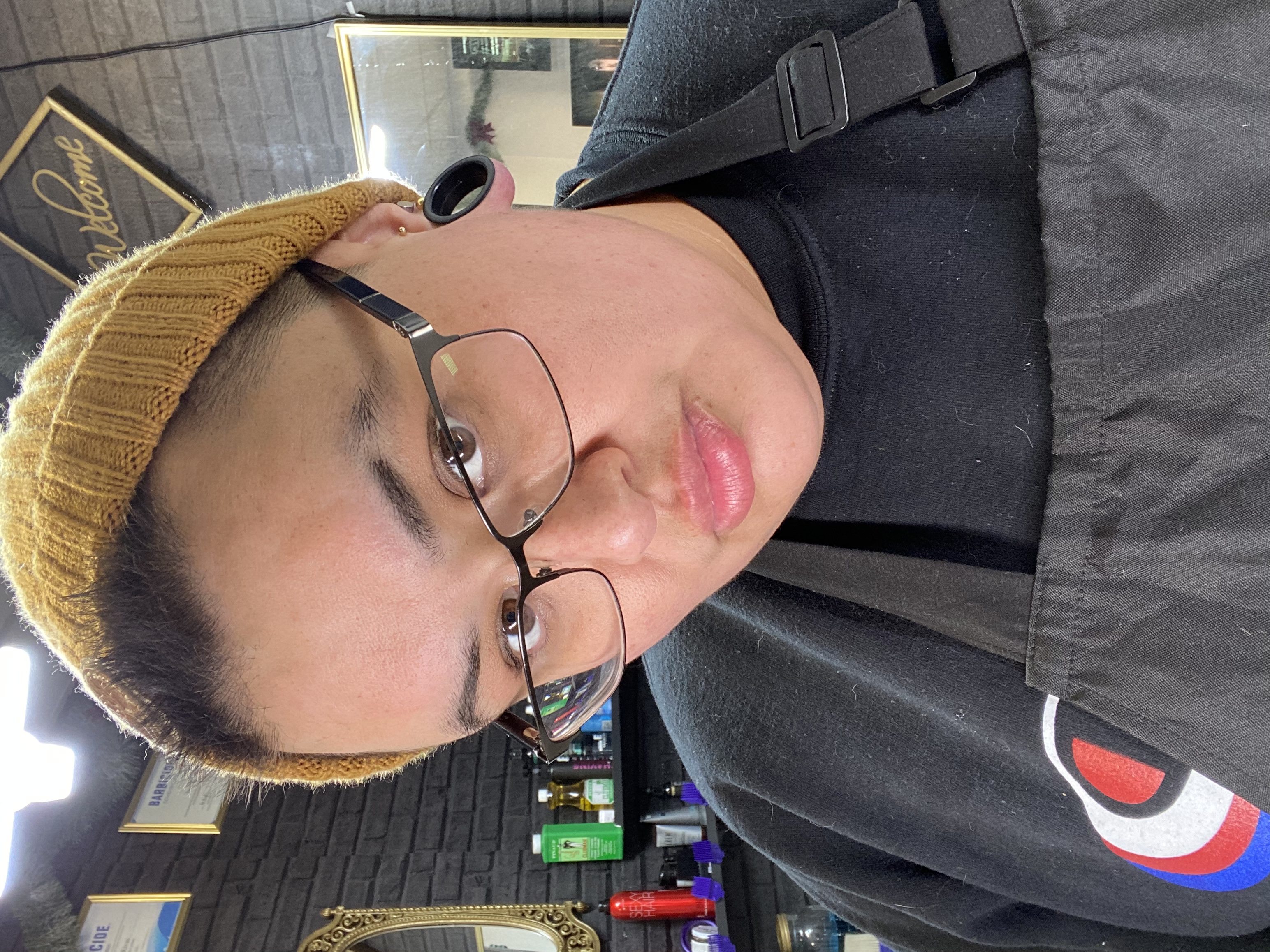 Salon Professional Info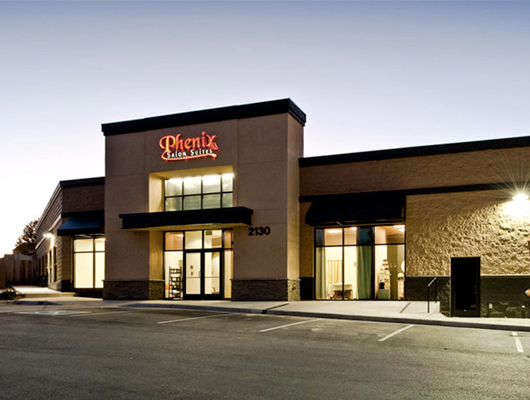 Text for Appointments 909-784-8241 The Workshop Barbershop is where the regular guy, thatís wants to spoil himself a little bit goes. We have our Black face mask or facial, also letís get that little bit of extra hair in those ears or nose. Donít worry guys you be able to relax even more with your complimentary drink. We also keep up with what that new high school student would want their hair to look like on the first day of school. This is also where that one dad brings his kid to have his first ďBig BoyĒ haircut, and they keep coming back. We give that just a little extra to make a guy feel on top of their game. From Low Fades to High Fades, Zero Taper or Zero Fades, we have you covered.